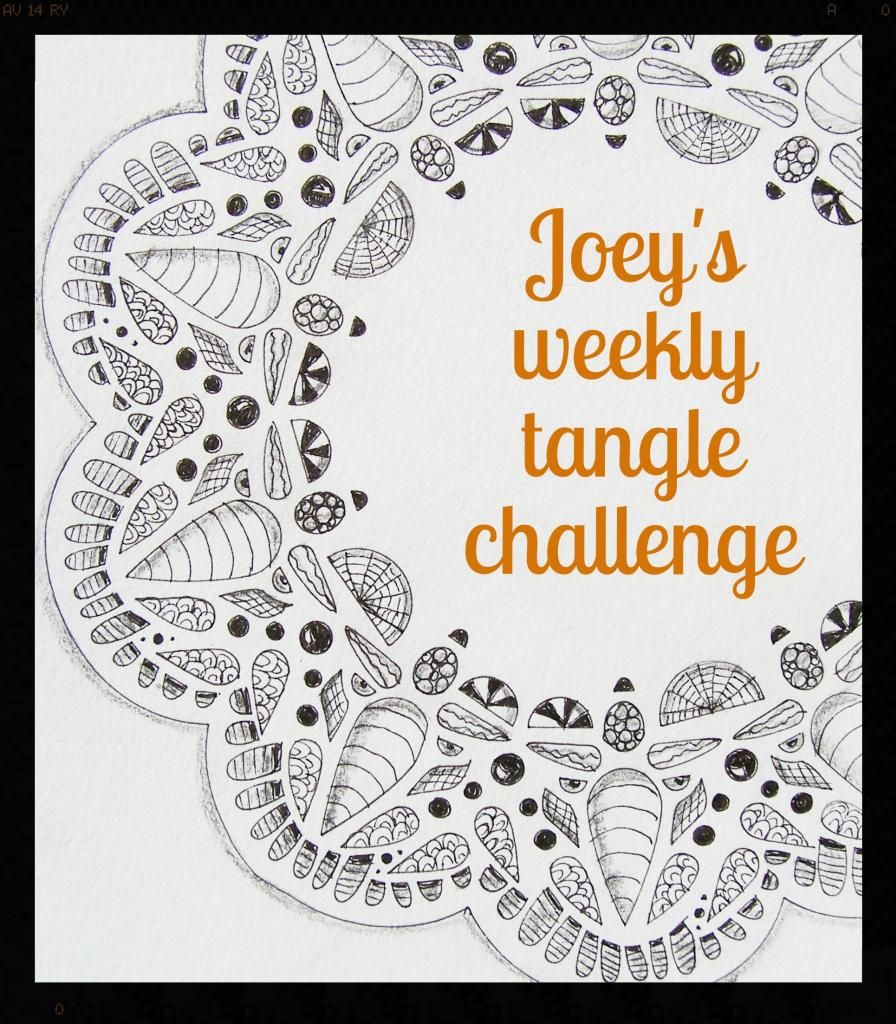 Monday Morning Tangle Challenges:
I hope that you find my tangle challenges fresh, stimulating and fun! Use the Link Up at the bottom of the post to share your work.

Note: the link up never closes, so you can come back and link up to any challenge, at any time.
Click here to see all of my past challenges.

I hope that everyone is having a great weekend
spending time with family and friends.
We had our parents over for lunch on Good Friday
My mom made these adorable eggs!
And my kids made these adorable cards.
We are up to the letter P on the
"finish my tile alphabet challenges".
Congratulations to

those of you

who
have completed all of the letters so far!
I have a few still to complete, so I know it's not easy!
This week we are starting with the tangle
As a

lways I l

ook forward to seeing your finished tiles!
Mister Linky's Magical Widgets -- Thumb-Linky widget will appear right here!
This preview will disappear when the widget is displayed on your site.
If this widget does not appear,
click here
to display it.