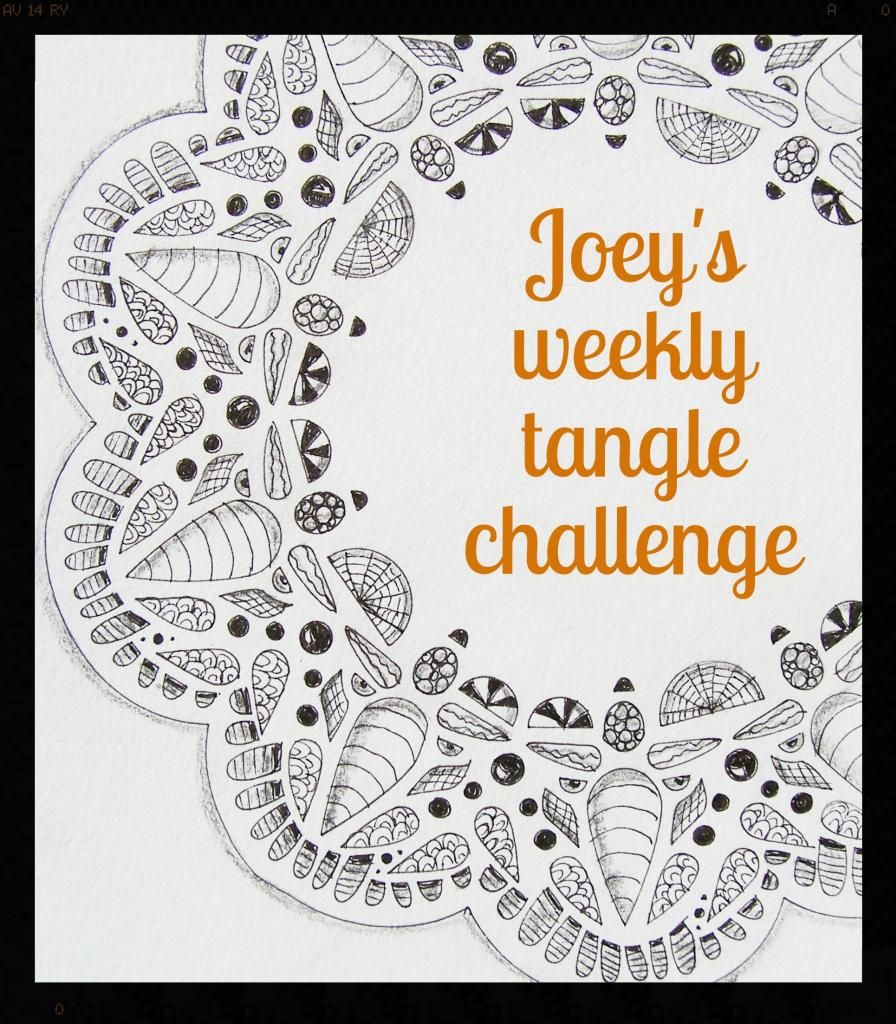 Monday Morning Tangle Challenges:
I hope that you find my tangle challenges fresh, stimulating and

fun

! Use the Link Up at the bottom of the post to share your work.



N

ote: the link up never closes, so you can come back and link up to any challenge, at any time.
Click here to see all of my past challenges.
* * *
Happy New Year!
I hope that you all had a wonderful rest
over the holidays and are
keen to start something a little bit different this year.


For some reason I think of the alphabet
when a new year begins.

Perhaps because I am an organizer
and the alphabet can bring order to almost anything.


That said I know how much
many of you are enjoying the
finish my tile theme.


So I have combined the two themes
!
For the next 26 challenges
I will provide you with:


a letter string and an 'A' tangle.




You can finish my ZIA tile


OR


create your own 'A' string
and use the tangle that I have chosen.
I have started this challenge with the tangle
And one last thing I will mention (if it interests you) . . .
I have started these challenges in a
new Mixed Media sketchbook
with the intentions of using
watercolour pencils in this series.


If you feel like making this a
colourful New Year as well,
please join me!
Wishing you all a wonderful start to the new year

!
~ joey ~
Mister Linky's Magical Widgets -- Thumb-Linky widget will appear right here!
This preview will disappear when the widget is displayed on your site.
If this widget does not appear,
click here
to display it.