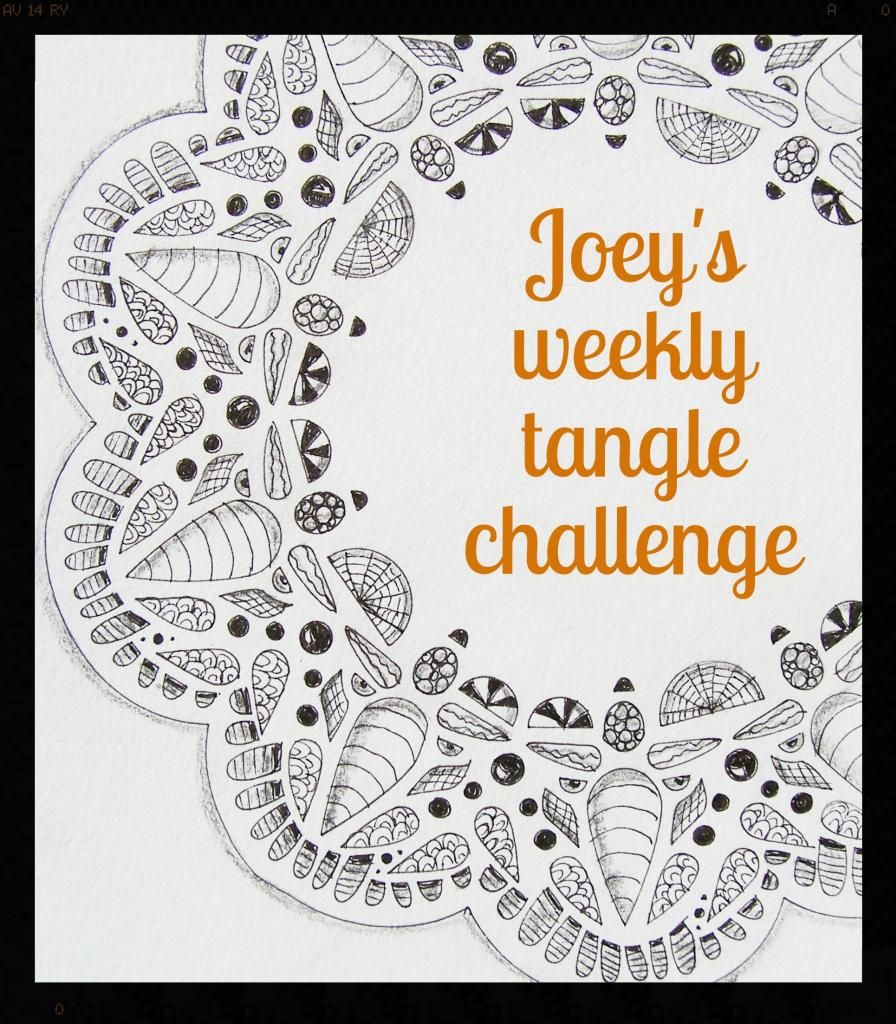 This tangle challenge is for anyone who enjoys using tangles in their art.
Whether you are an experienced artist or new to drawing, we're here to learn from each other and have fun with our art! I hope that you will find my challenges fresh, stimulating and rewarding! Use the Link Up at the bottom of the post to share your work.
note: the link up never closes, so you can come back and link up to any challenge, at any time.
Click here to see past challenges.
**********************************************************************************
Many thanks to everyone who said
how much they enjoyed the last challenge series!
Your enthusiasm for the Roman Numeral Strings made me so happy,
I hope that you enjoy this next series of challenges just as much!
Here's how the idea came about . . .
I recently noticed a pattern forming in the objects that were catching my eye.
The fabric was given to my Mom by her cousin about 6-7 years ago, found in her stash from who knows when (possibly as far back as the 80's by the looks of the pattern?!) My Mom sewed my daughter a pair of pants from the cordoroy fabric and my daughter loved them so much that she had to
make a second pair when she outgrew them.
We affectionately called them the "spotty pants".
I found the left over scraps when I was recently downsizing my fabric stash and I thought it would be perfect to make some cute fabric buckets.
Since then I noticed that more and more circular patterns were catching my eye, so a couple of weeks ago I began sketching out some circular strings for us to use as our next challenge.
Here is the first of 10 circular strings.
These challenge do not have to be drawn on a circle tile, you can draw the string onto a square tile, an ATC or into your sketchbook, it's entirely up to you.
I will choose 1 tangle for you to use but feel free to add more, these do not have to be 'monotangles' (unless you want them to be!)
This week I'd like us to use the tangle
I have been so inspired by your collections I have decided to do this series of challenges all on brown circle tiles for a Renaissance look.
I'm really excited about this series and I hope that you are too!
Mister Linky's Magical Widgets -- Thumb-Linky widget will appear right here!
This preview will disappear when the widget is displayed on your site.
If this widget does not appear,
click here
to display it.